Invisalignt in South Harrow
Cosmetic Dentistry

Restorative Dentistry

Preventative Dentistry

General Dentistry

Orthodontic

The receptionists are fantastic. They seem to really understand your urgency, and fears. They explain costs and payments to me at the start so I understand and can budget. I can't speak highly enough of them

S Marshall
Treatments
We offer the Invisalign® system - the world's most advanced clear aligner system and an alternative to fixed braces.
As an adult, no matter what age you are, straightening your teeth can be life changing. Straighter teeth are easier to clean than crooked ones and gums fit more tightly around straight teeth. And of course, there's the confidence boost that comes with straight teeth and a beautiful smile.
What factors can make a beautiful smile?
A beautiful smile is generally defined by the following:
Straightness and symmetry of teeth
Tooth proportion and smile width
Spacing of teeth
Shape, colour and fullness of lips
Gum health and gum line
Colour of teeth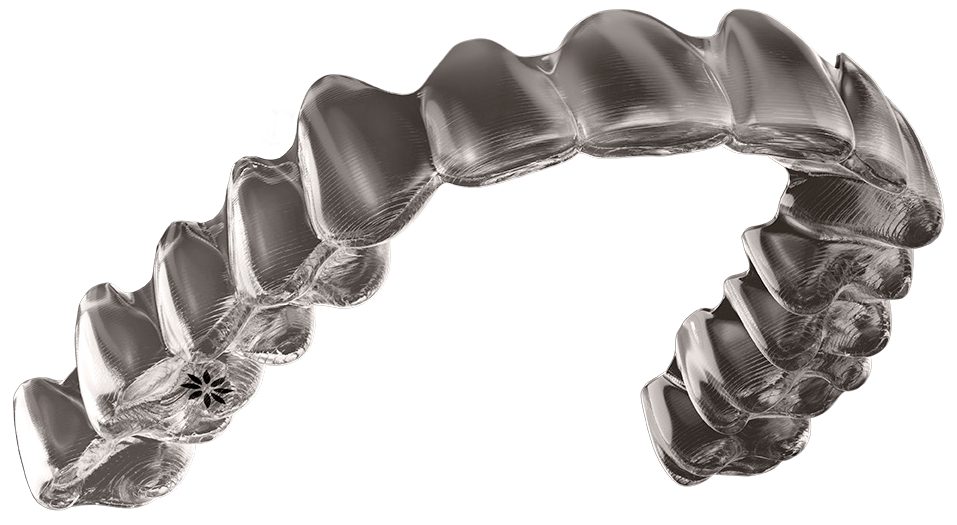 Unlike traditional fixed braces, Invisalign clear aligners are removable and nearly invisible.
We offer a range of payment plans to make the payment process manageable for you.
Discover more about
Invisalign in South Harrow
Invisalign in South Harrow is ideal for patients with moderate alignment issues or bite problems such as overbites, underbites and crossbites. At Abbey Dental Practice, you can choose from different types of Invisalign, which are designed to target a range of dental problems. For instance, Invisalign Lite is ideal for less complex alignment issues, whereas Invisalign Teen comes with special features for teenagers.
We would be happy to discuss your options and help you decide the best treatment based on your specific dental needs and lifestyle.
Invisalign is a different kind of braces system than you may be familiar with. Instead of metal brackets and wires pulling the teeth into position, it uses thin, clear mouth guards to gently nudge the teeth into place over time. Each pair of aligners is custom-made and specially designed to move your teeth.
As the aligners are clear, Invisalign is almost invisible: only a professional (or perhaps your mum) would notice you are wearing them. They are taken out for eating and cleaning, so are easy to maintain and to fit into your lifestyle.
Give us a call today and find out how you can benefit from these wonders of modern dental technology.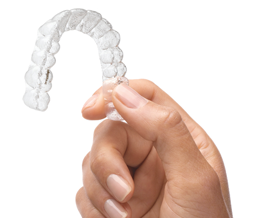 4 steps to your new smile.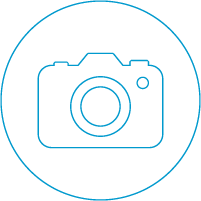 Step 1
We will take you through the Case Assessment, which is a simple set of photos to determine whether you are suitable for Invisalign treatment.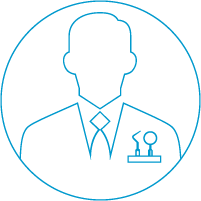 Step 2
If treatment is right for you, we'll take photos, X-rays and digital scans, or a dental impression, of your teeth. Then we'll create you a digital treatment plan, using our state of the art technology, showing you what your results could look like via a 3D video.
Crossbite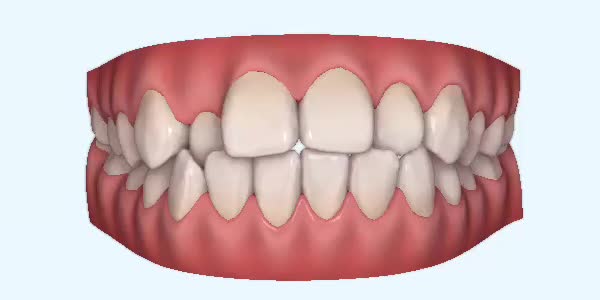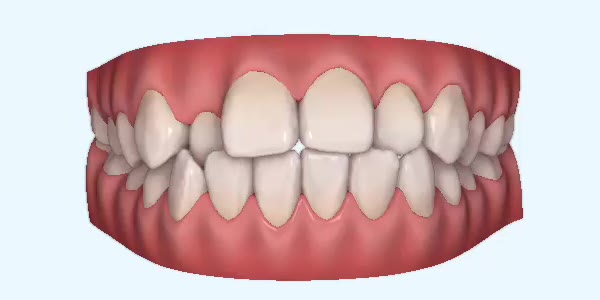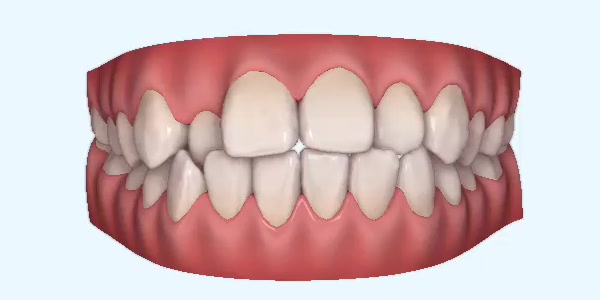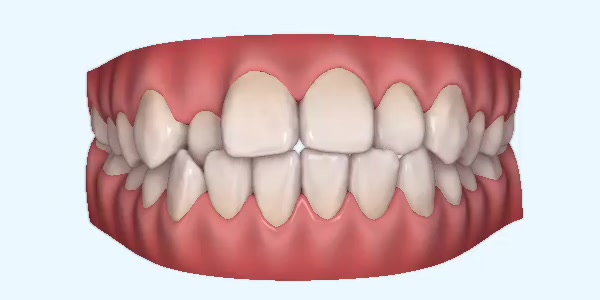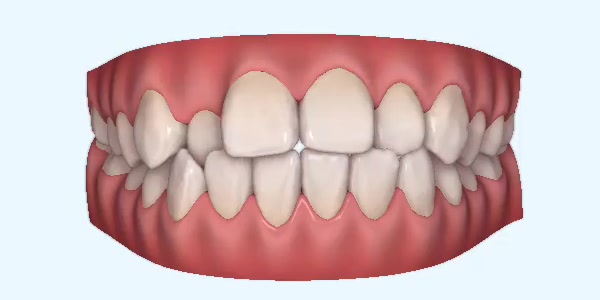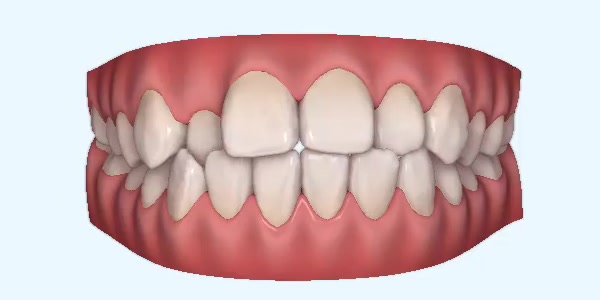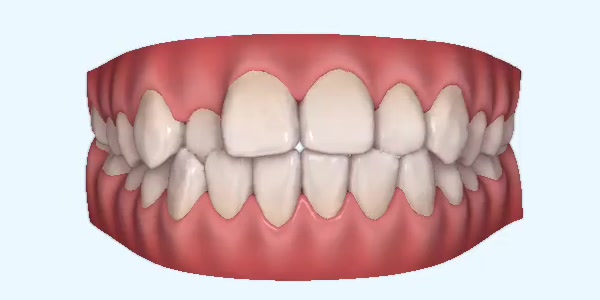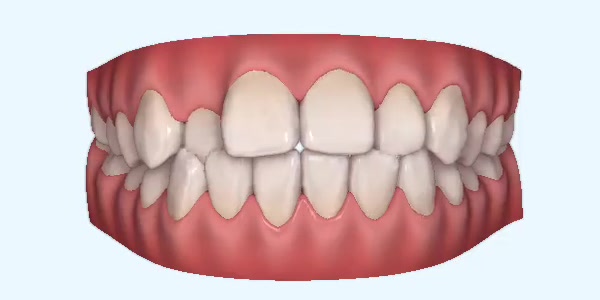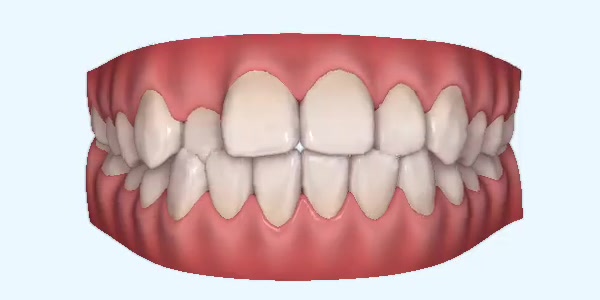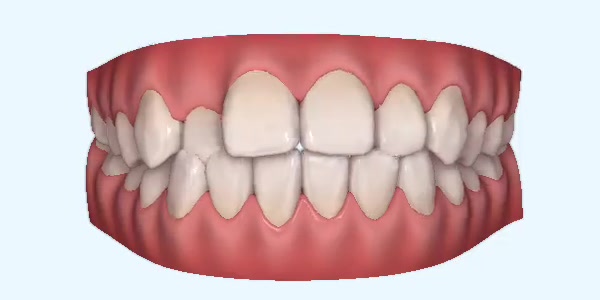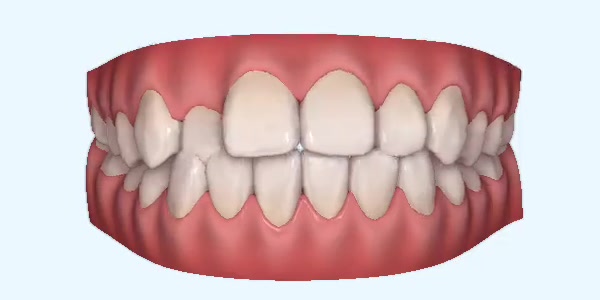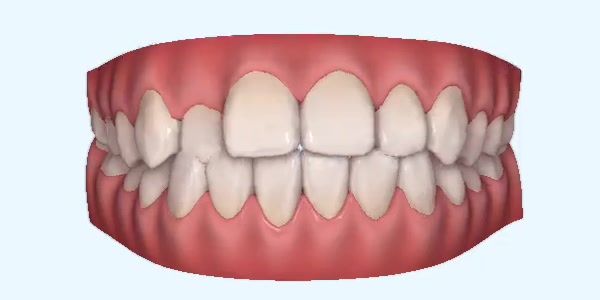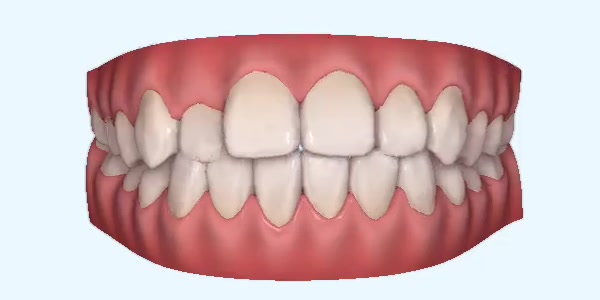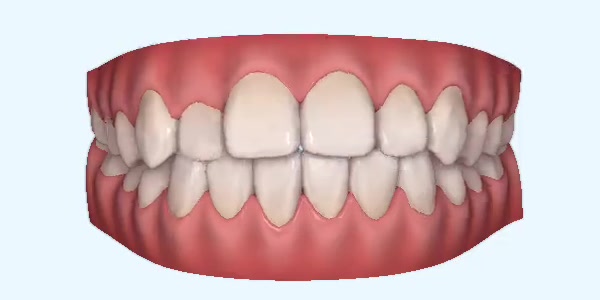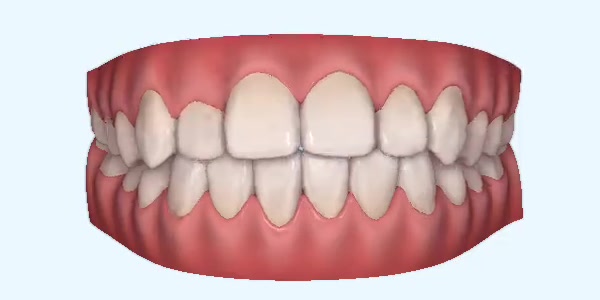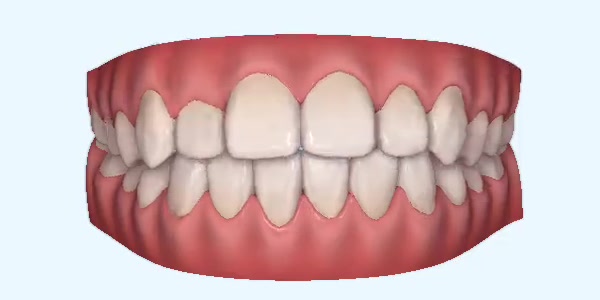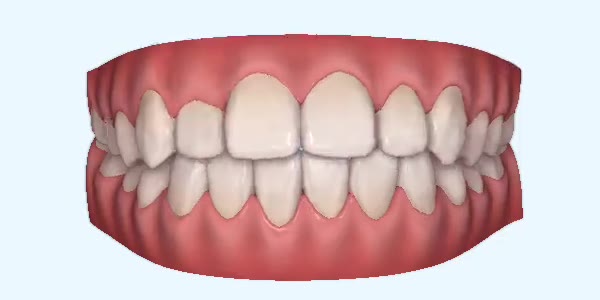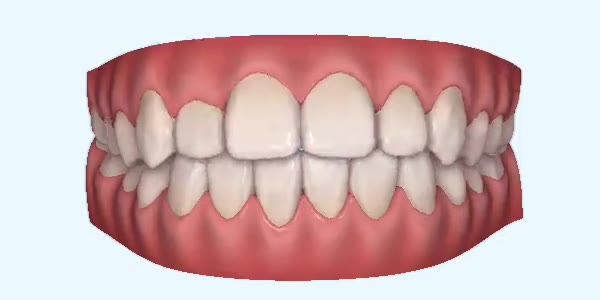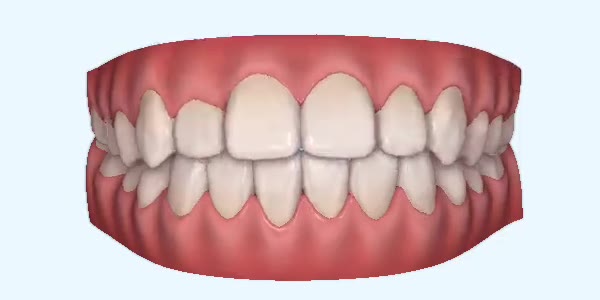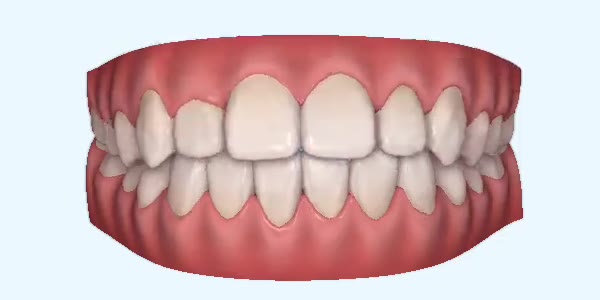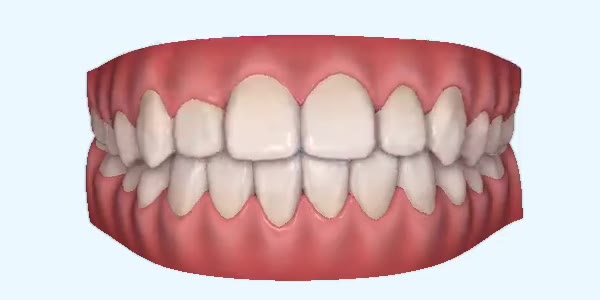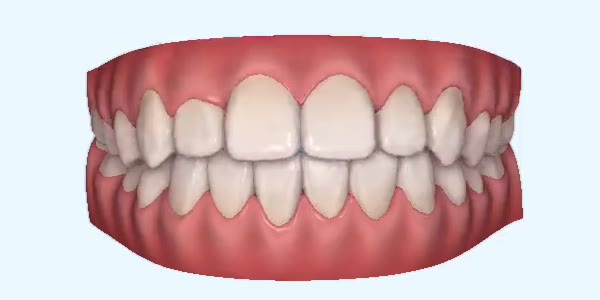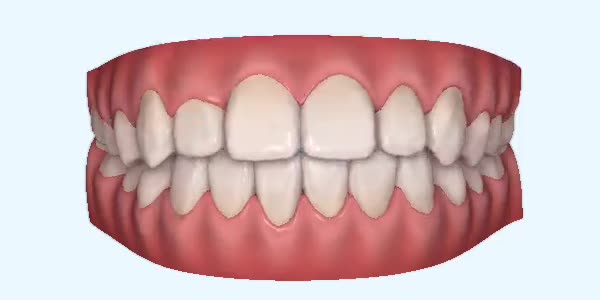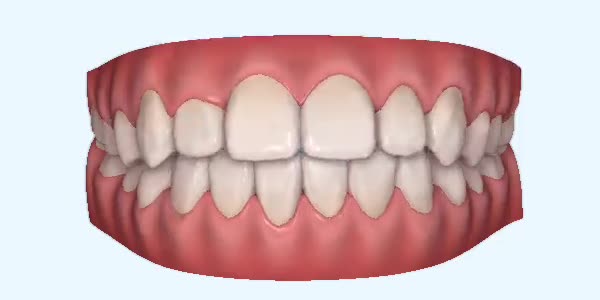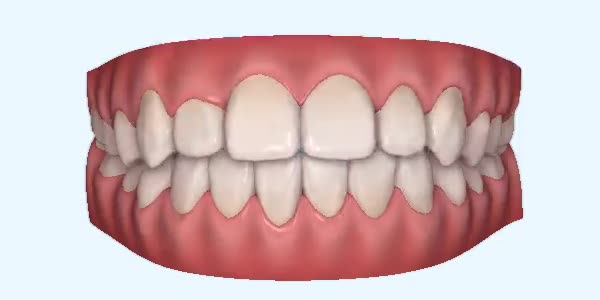 Week 1
Crowding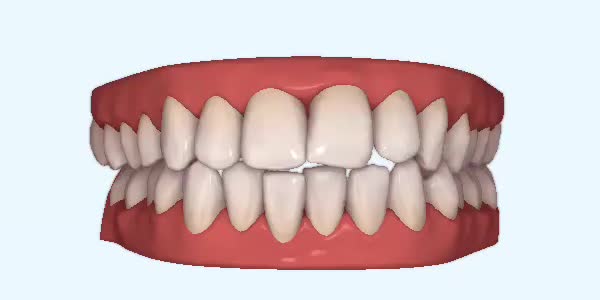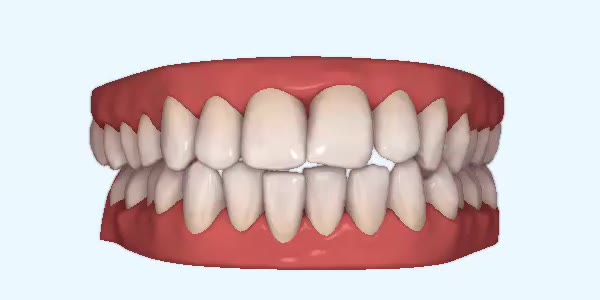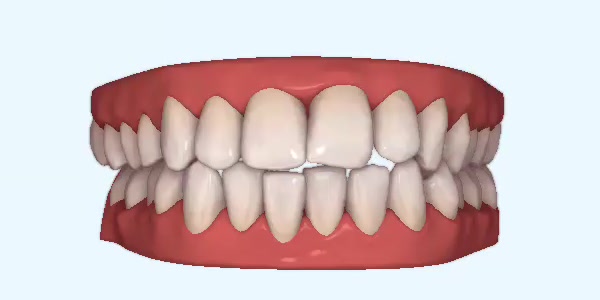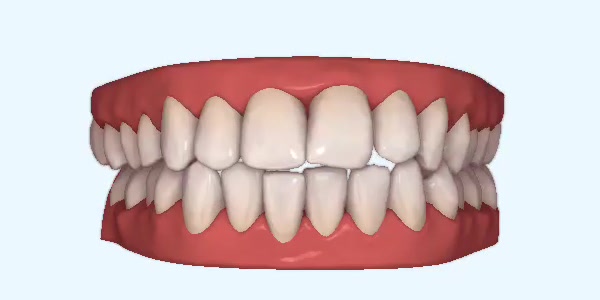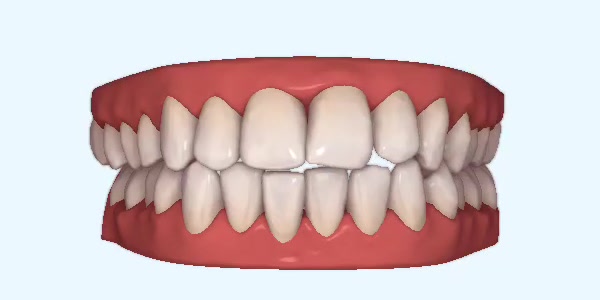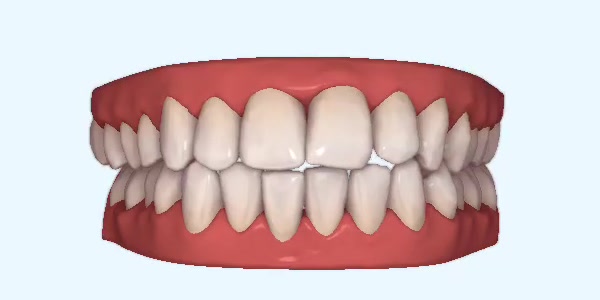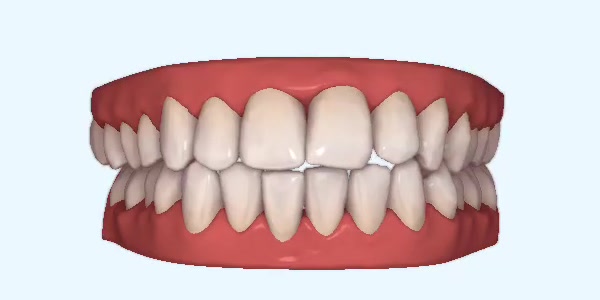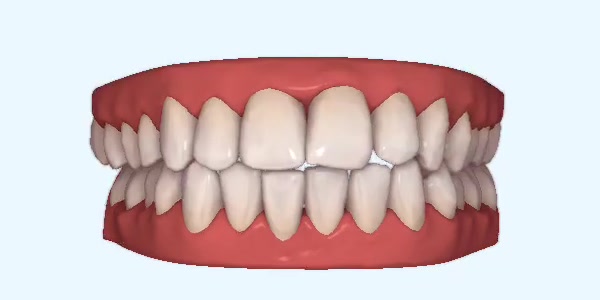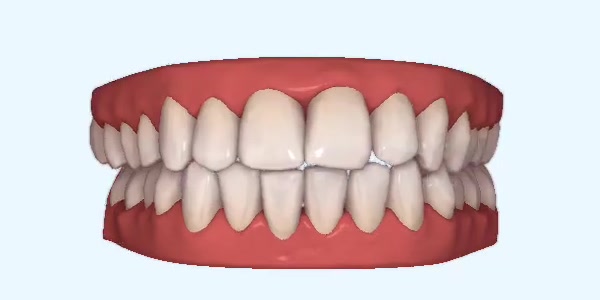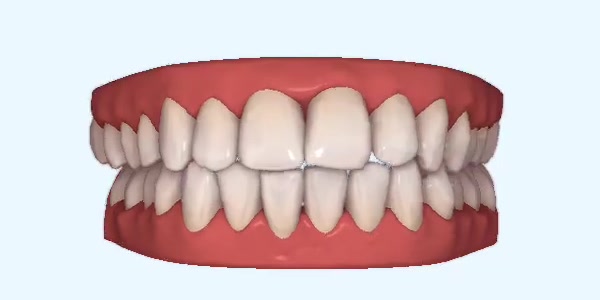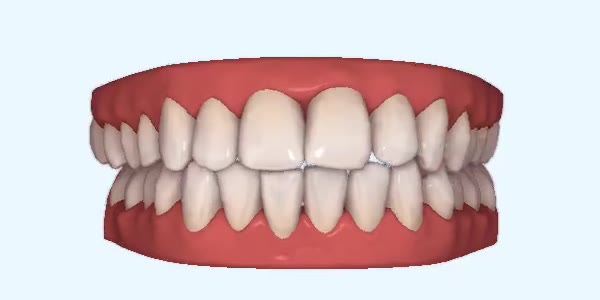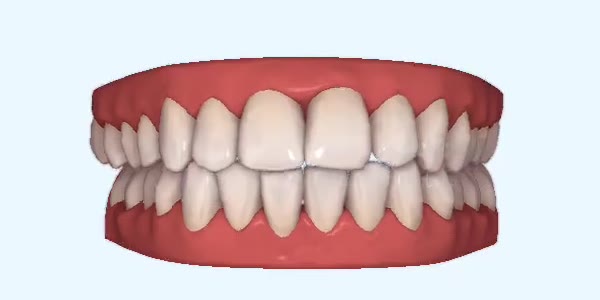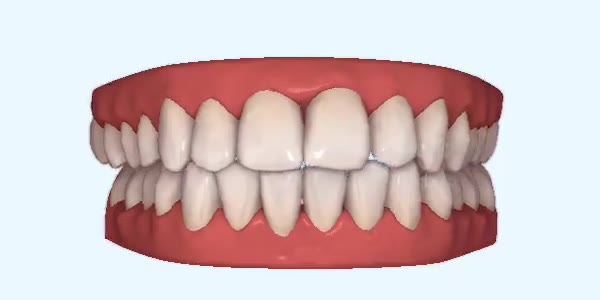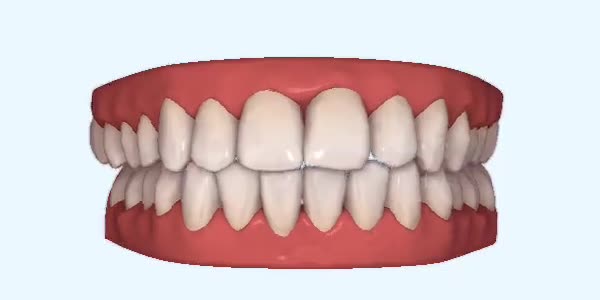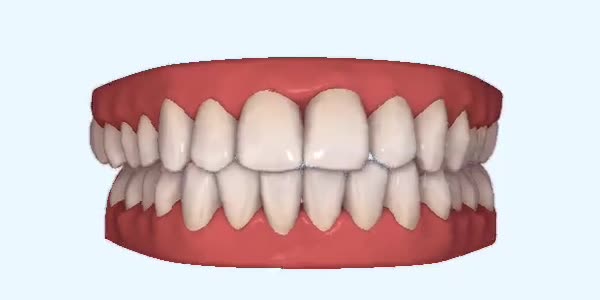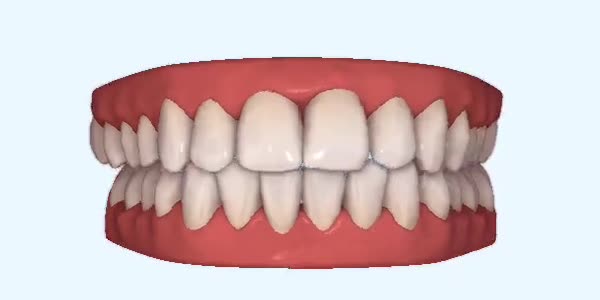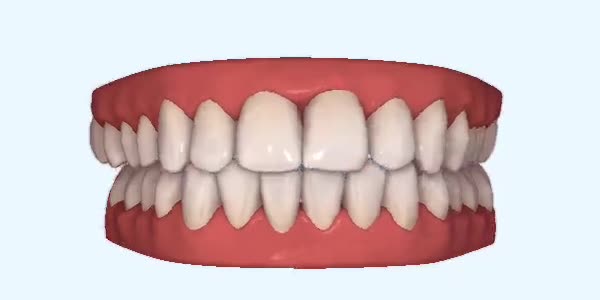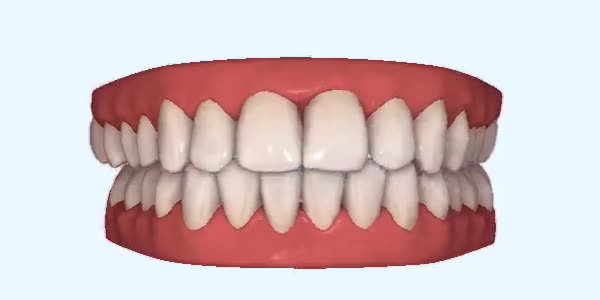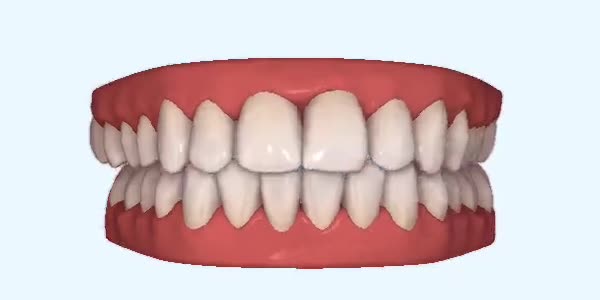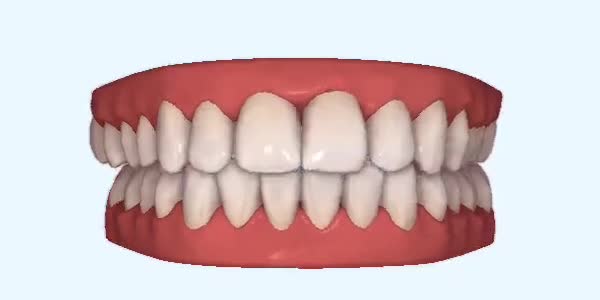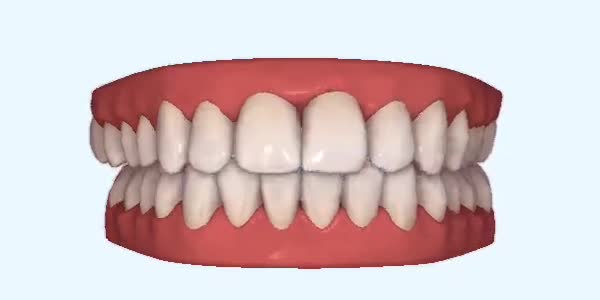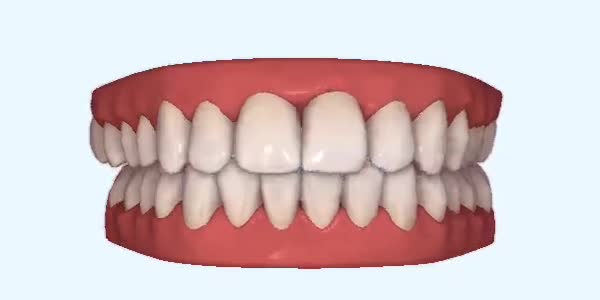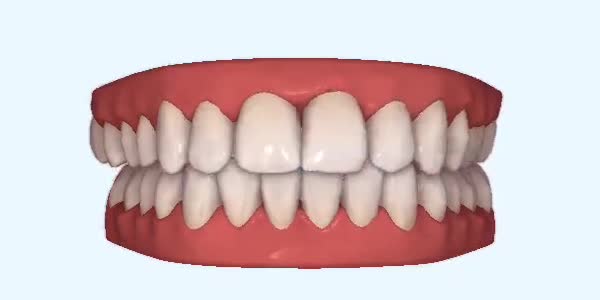 Week 1
Deep bite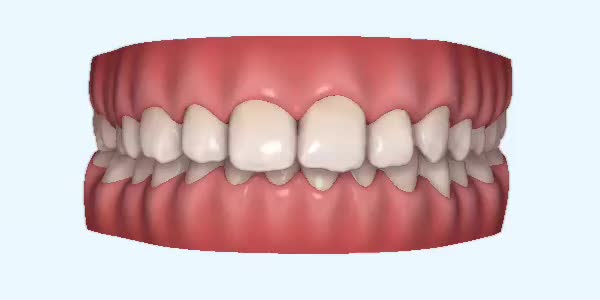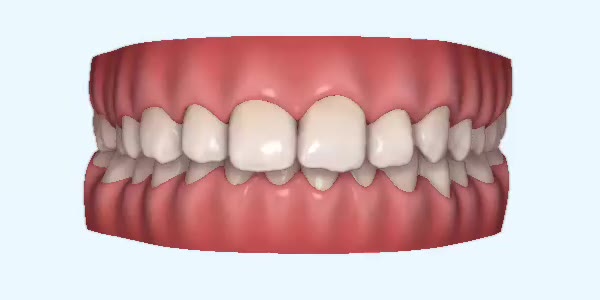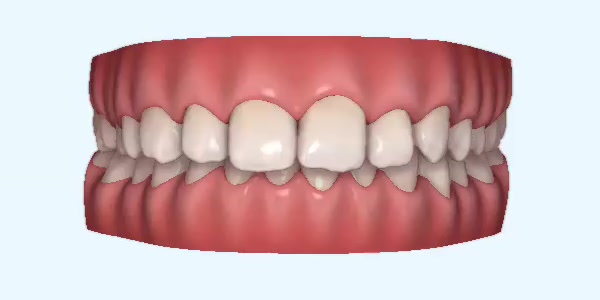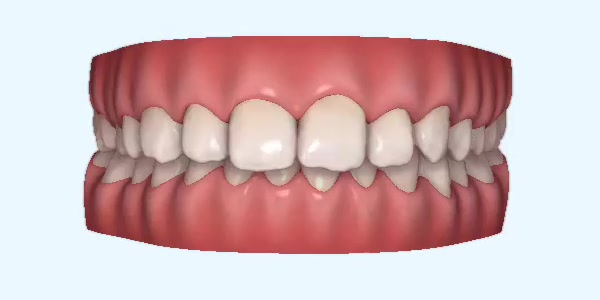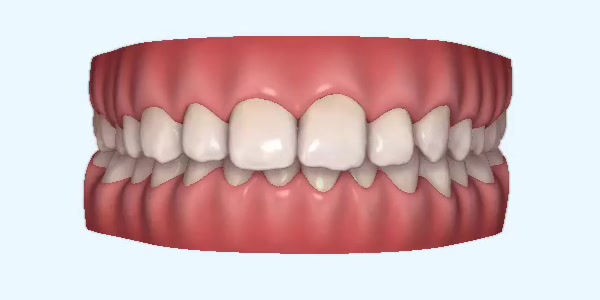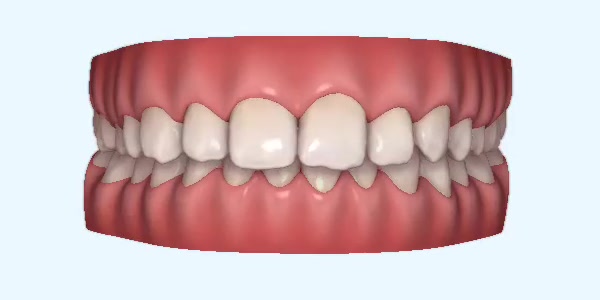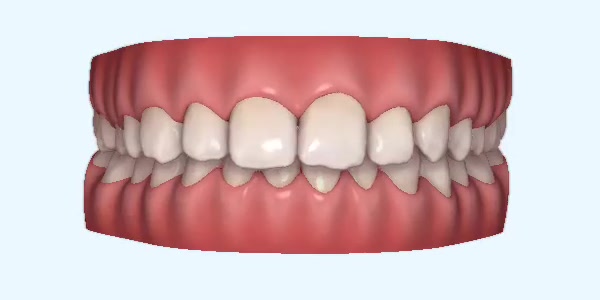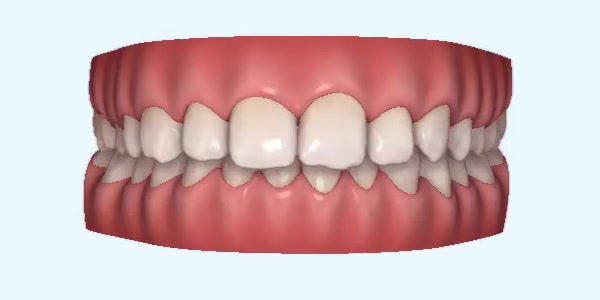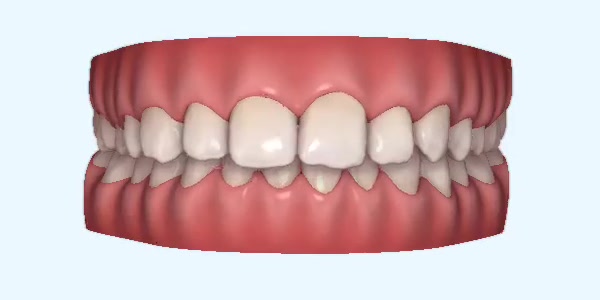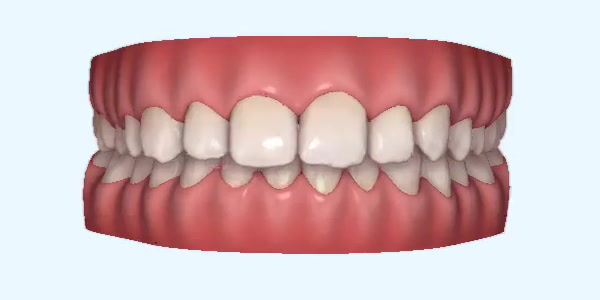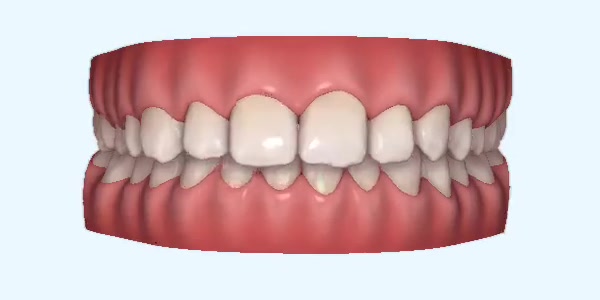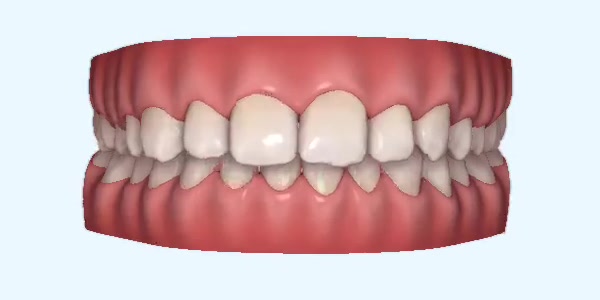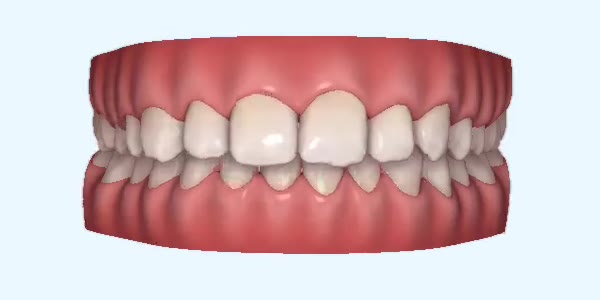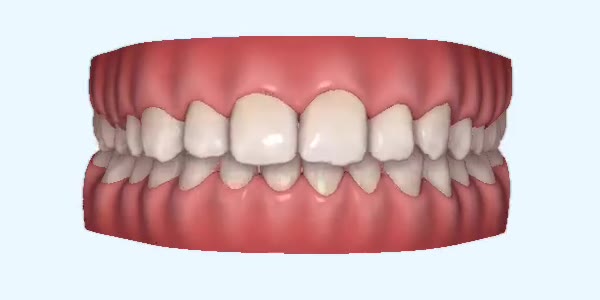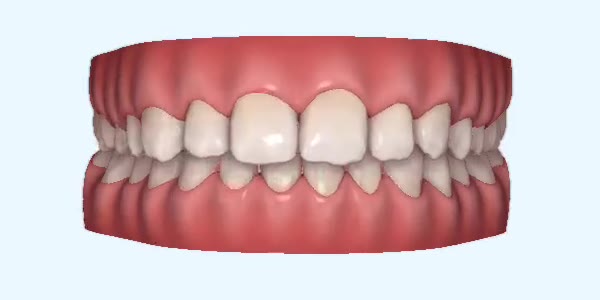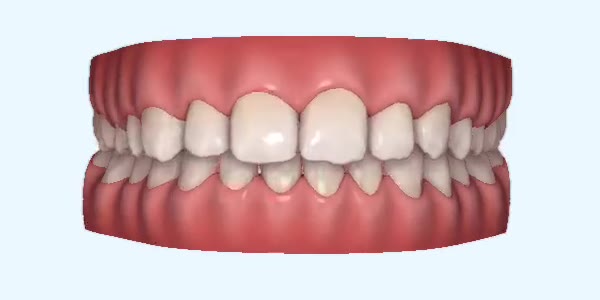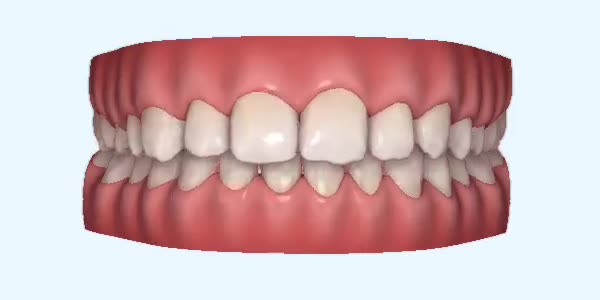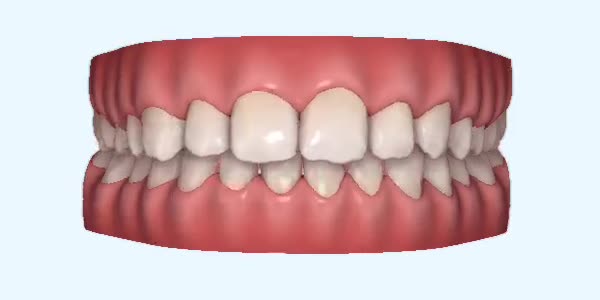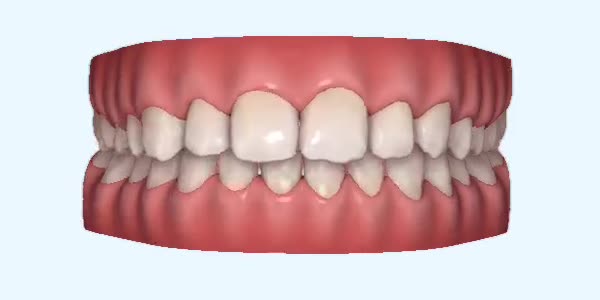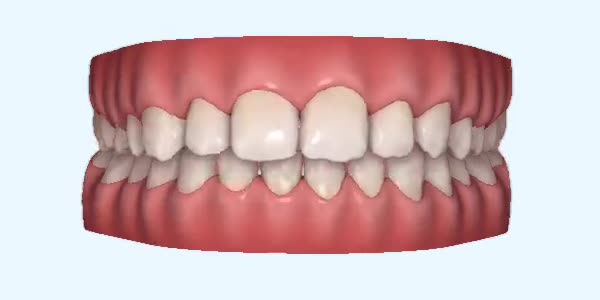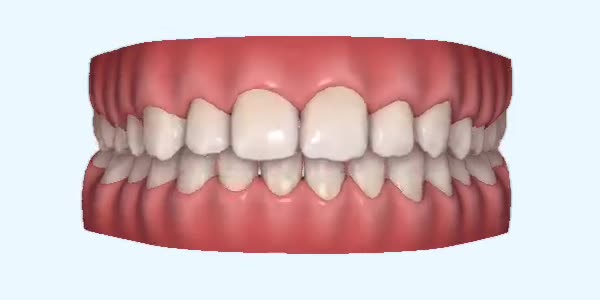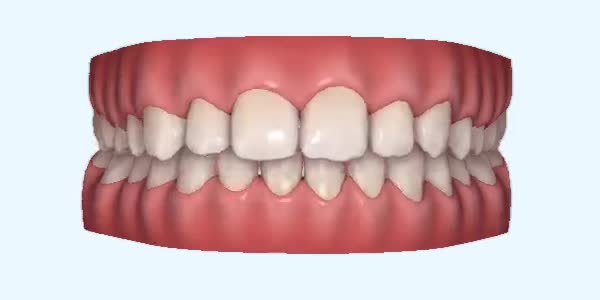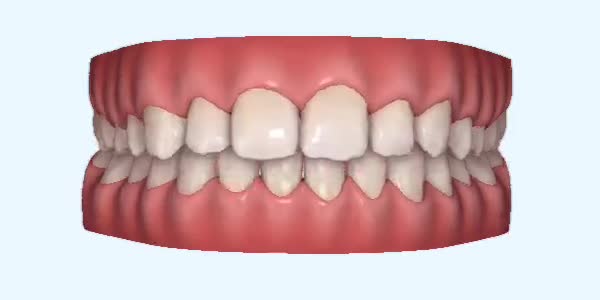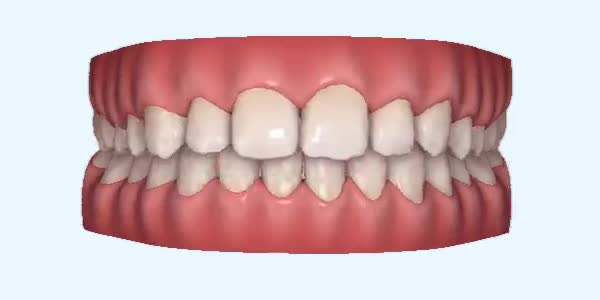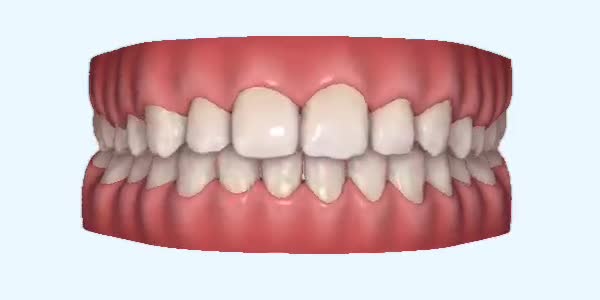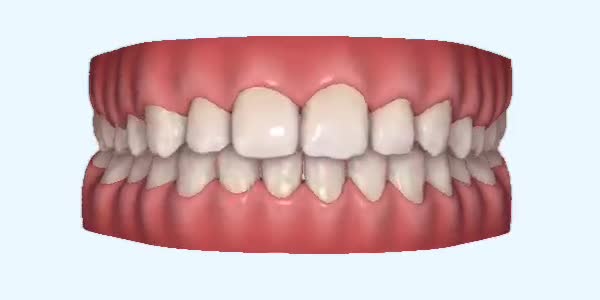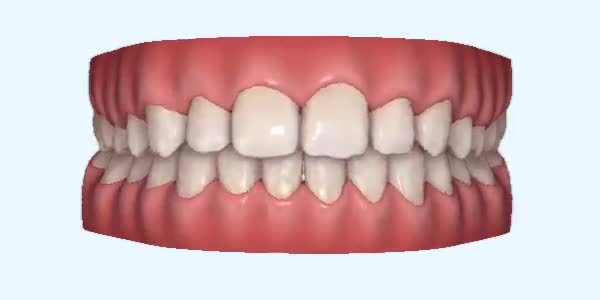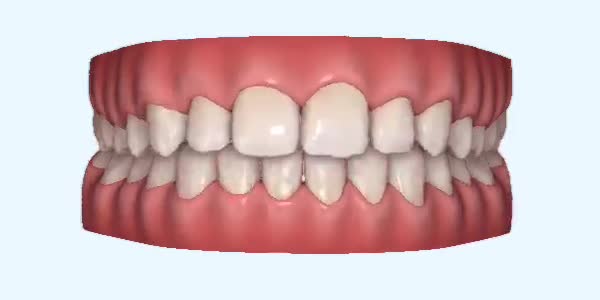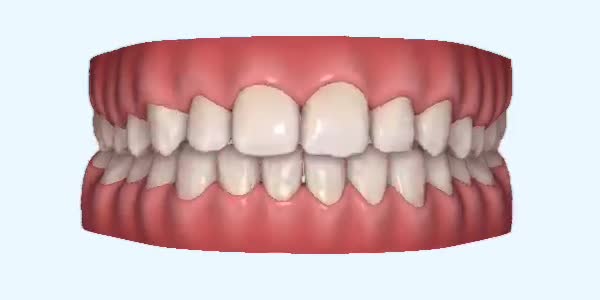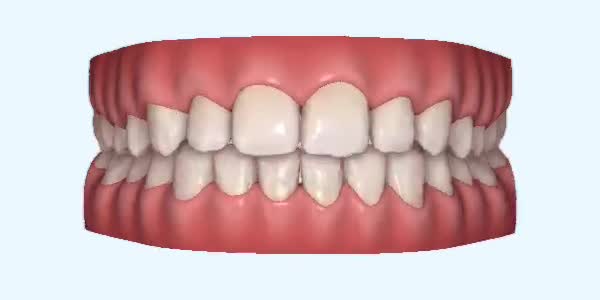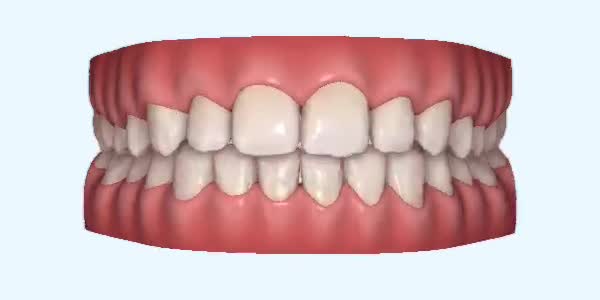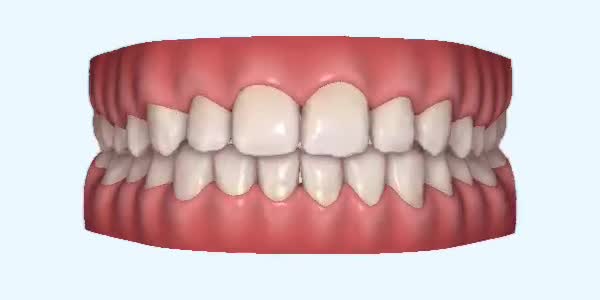 Week 1
Gapped teeth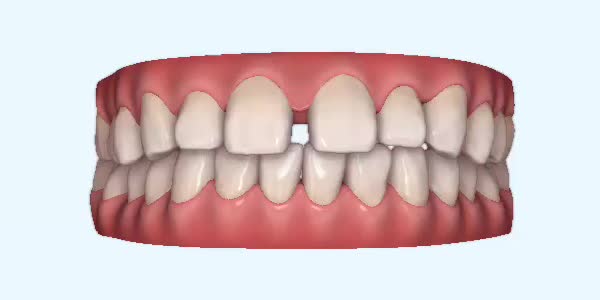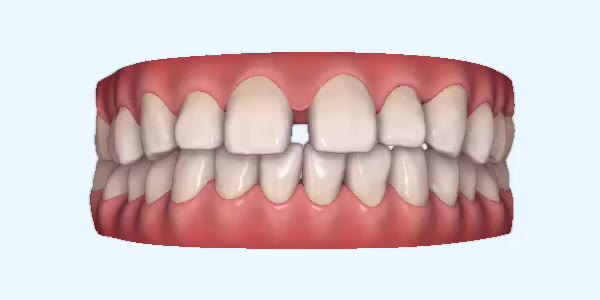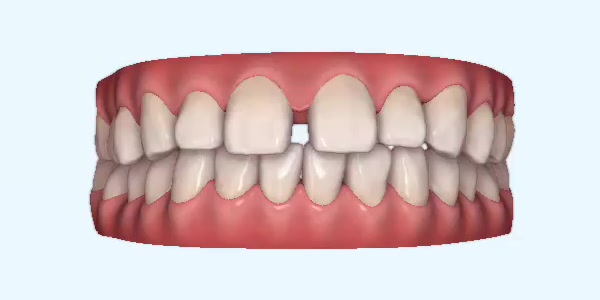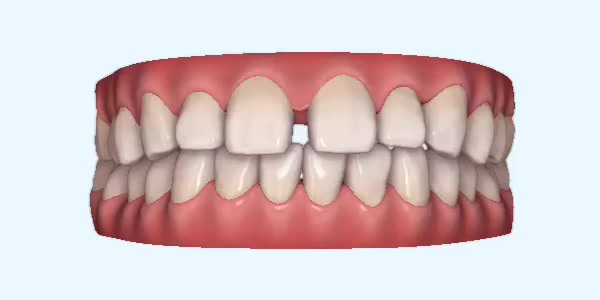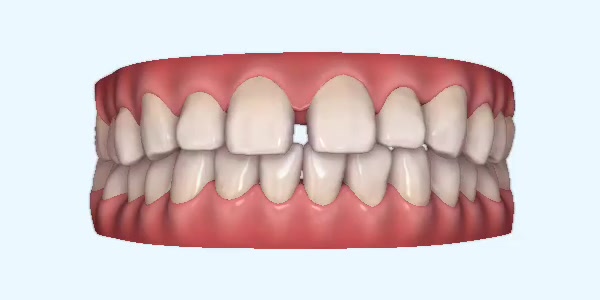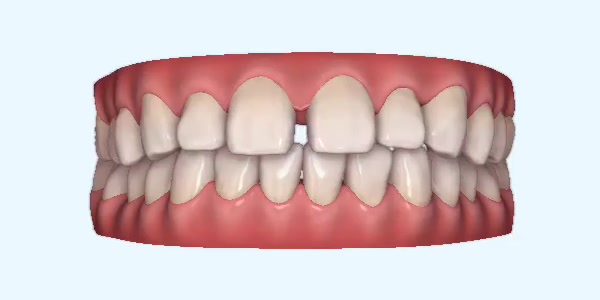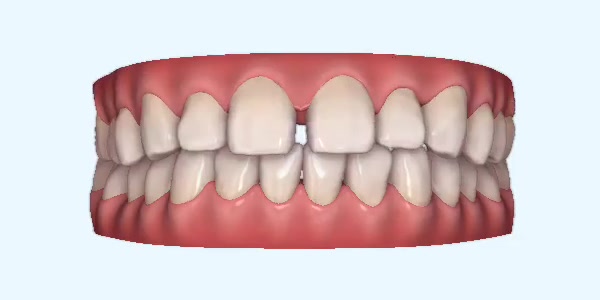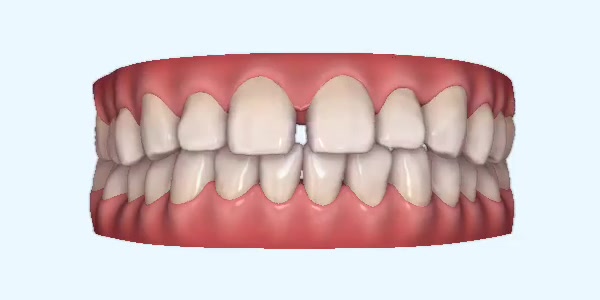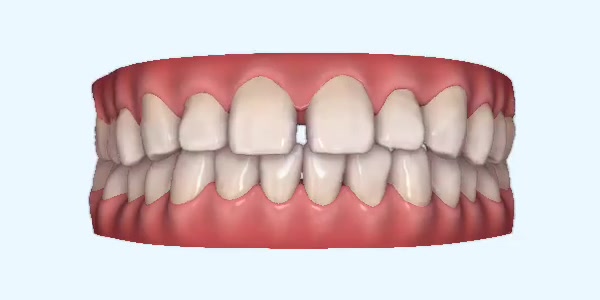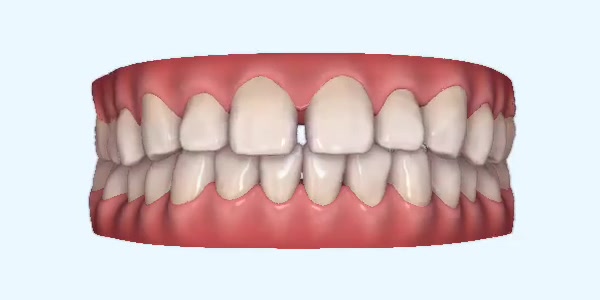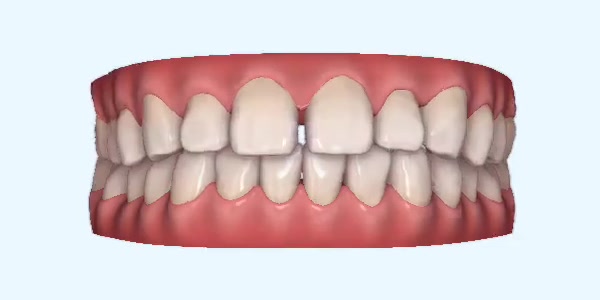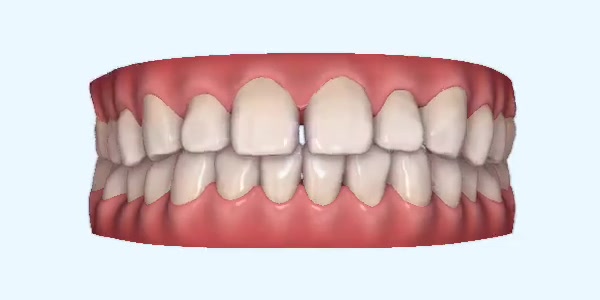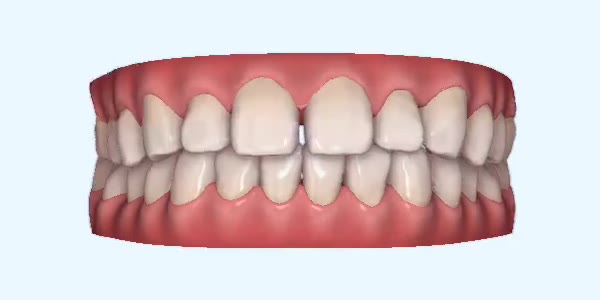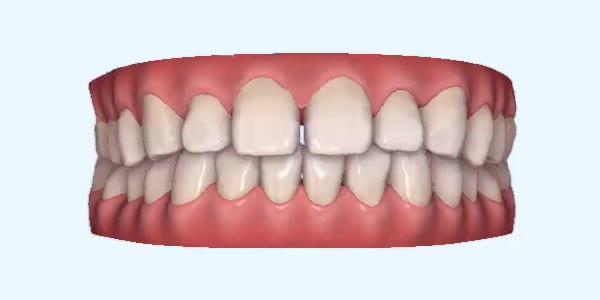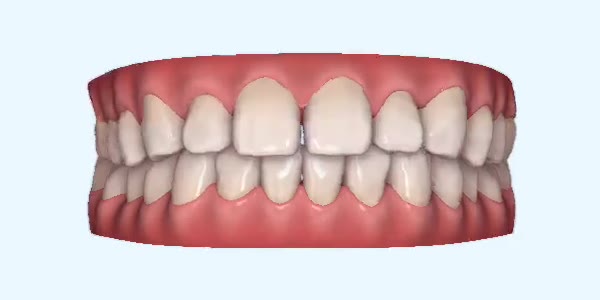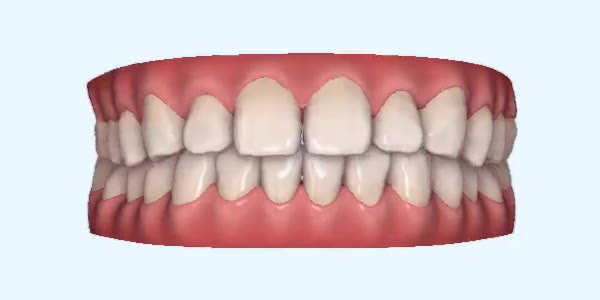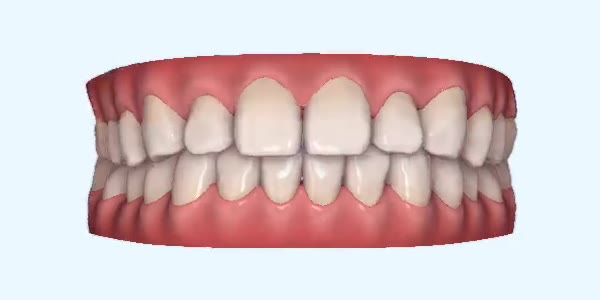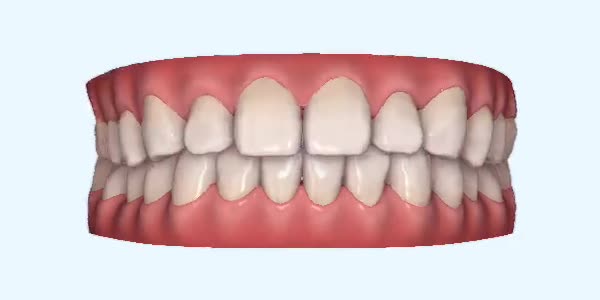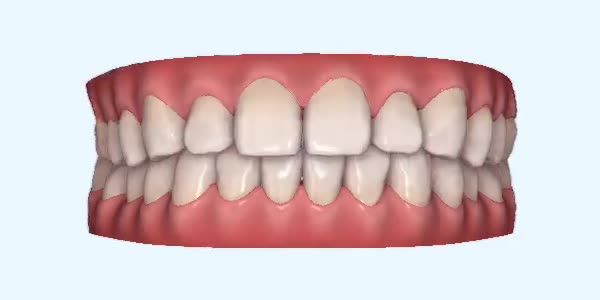 Week 1
Open bite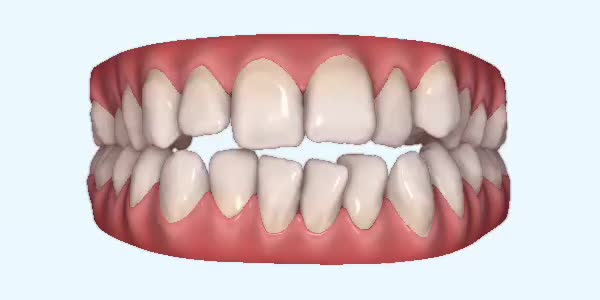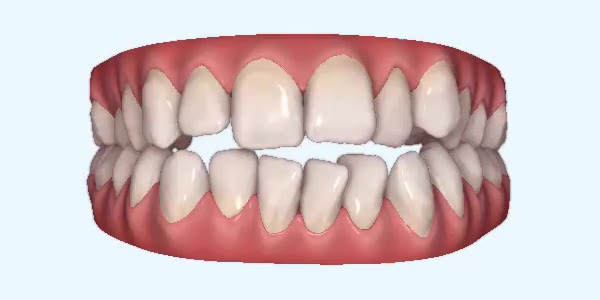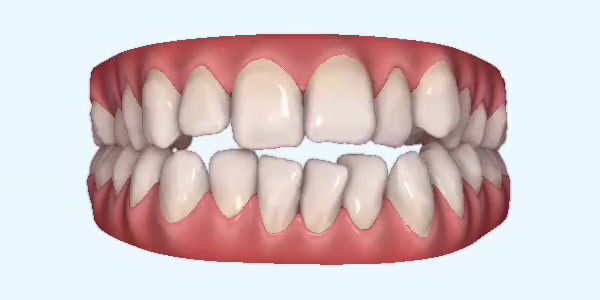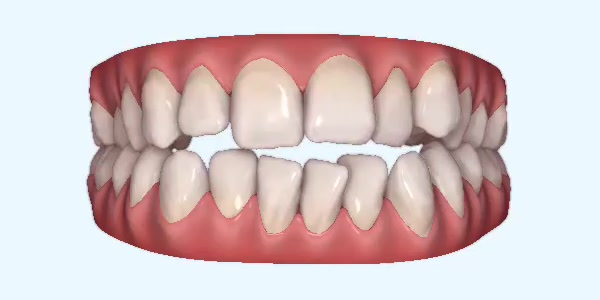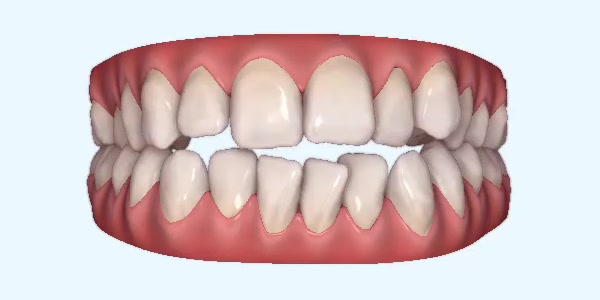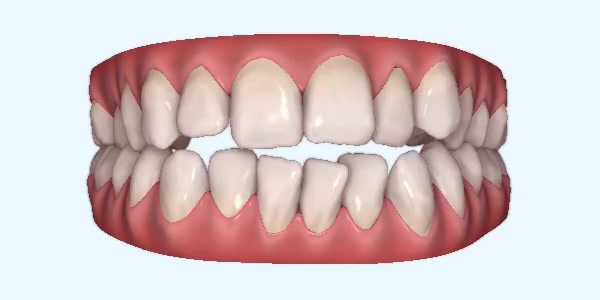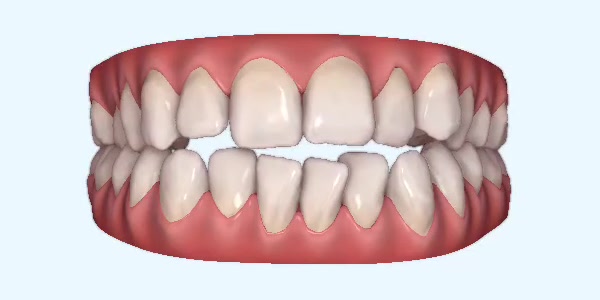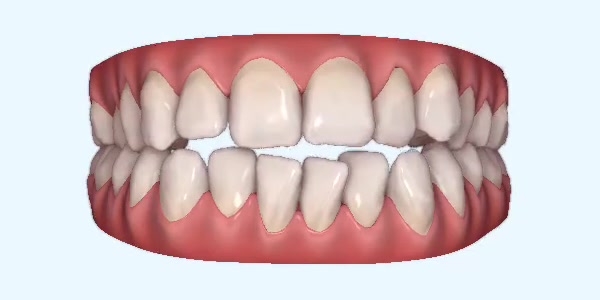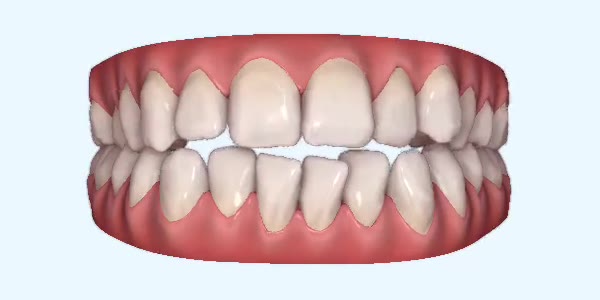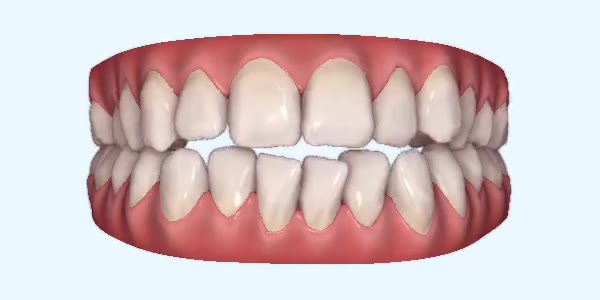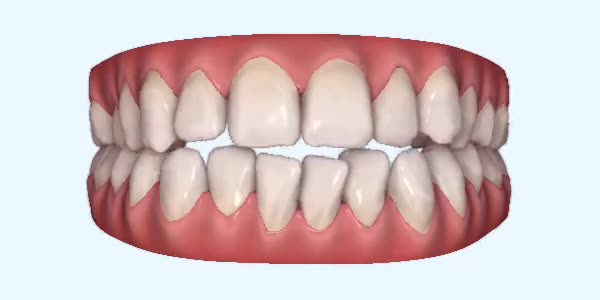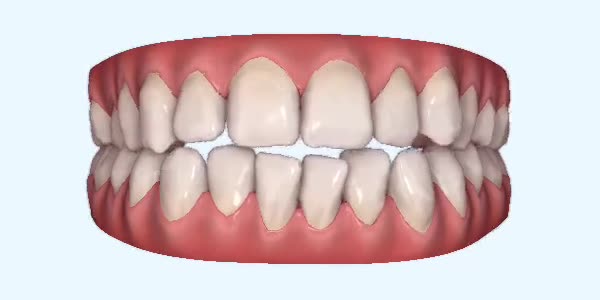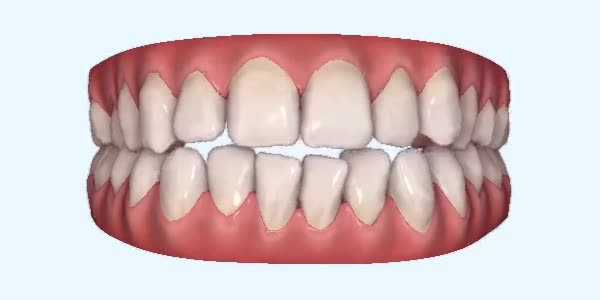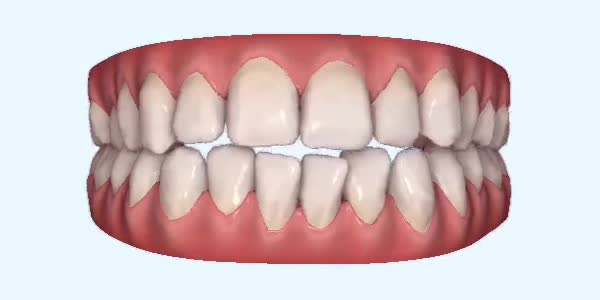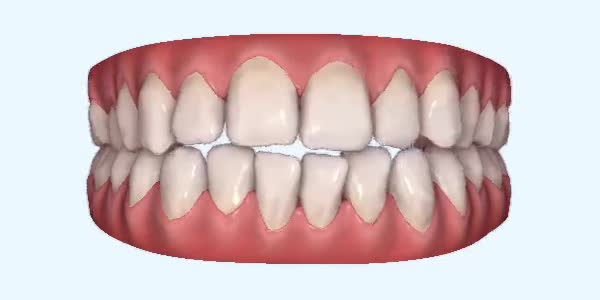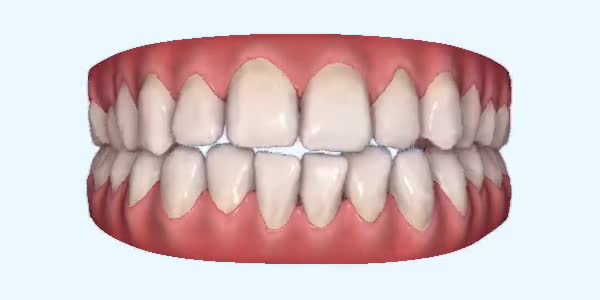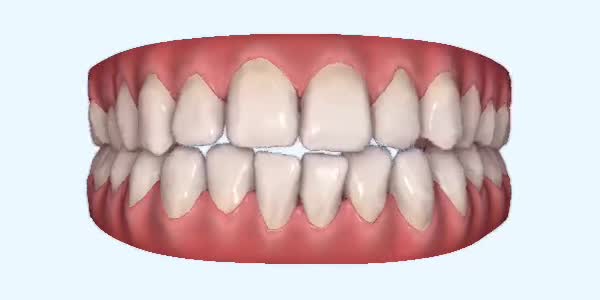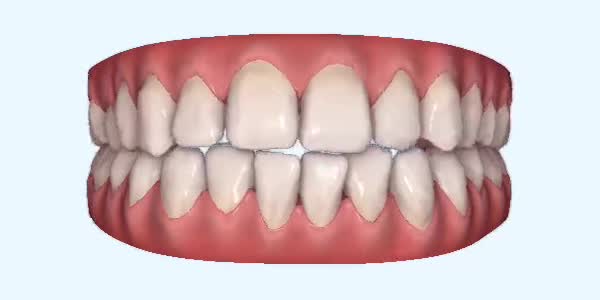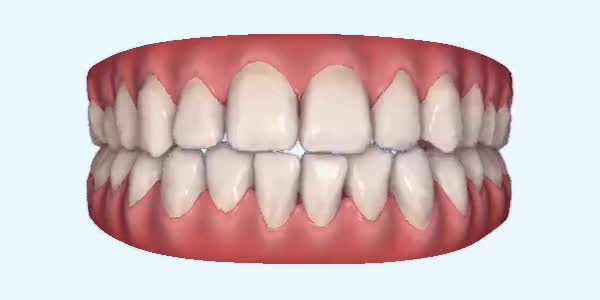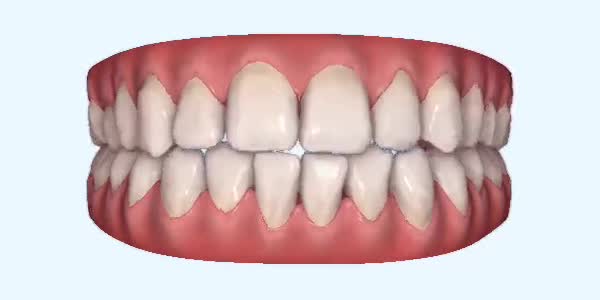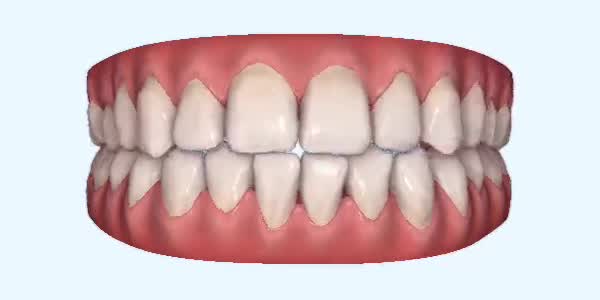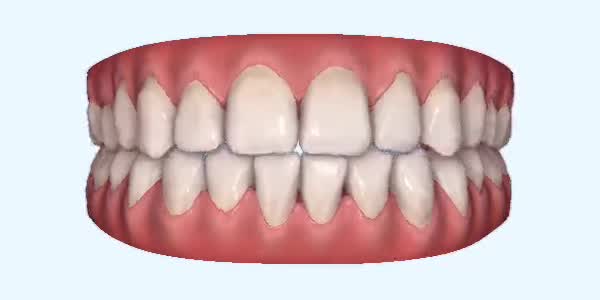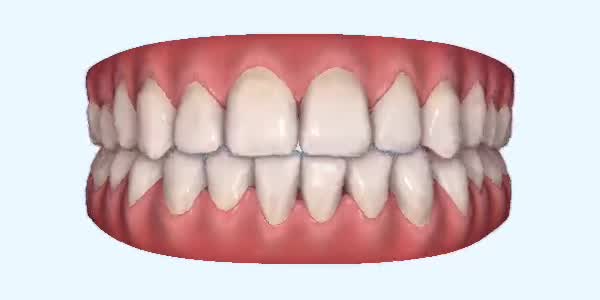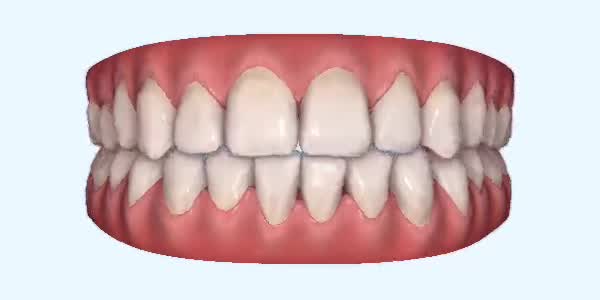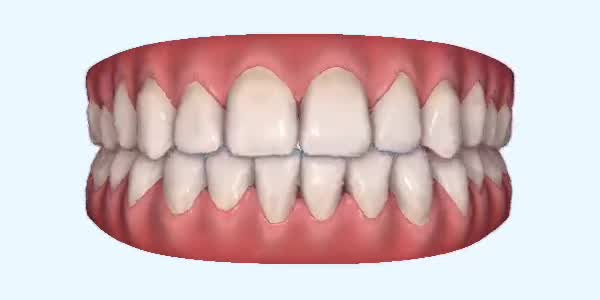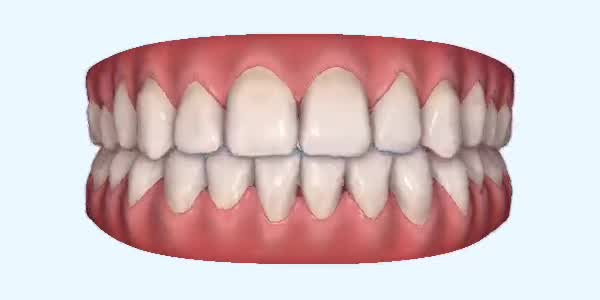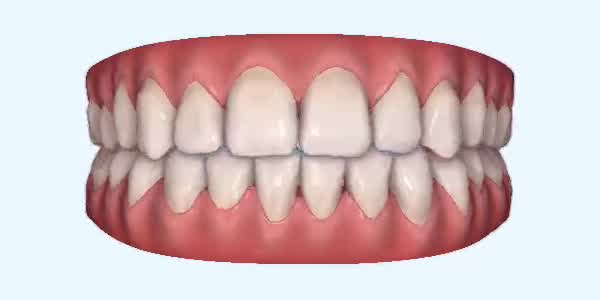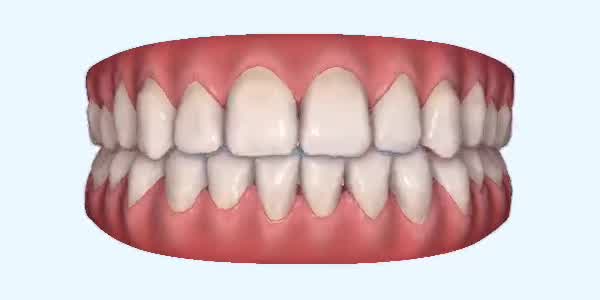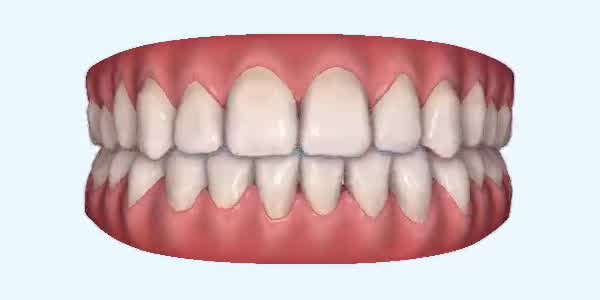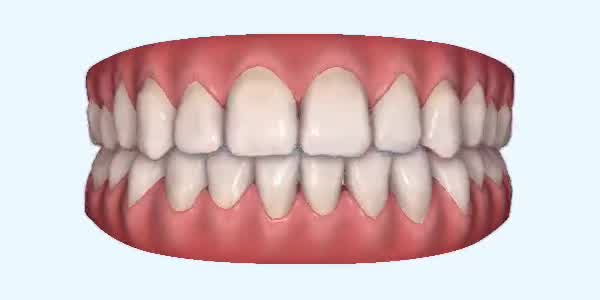 Week 1
Underbite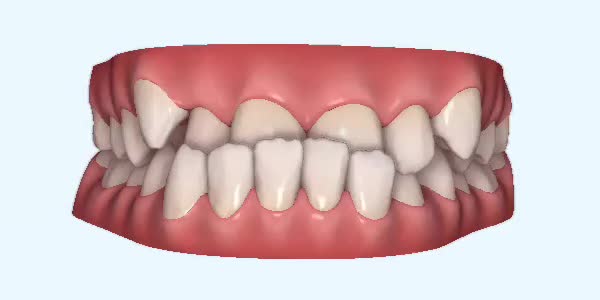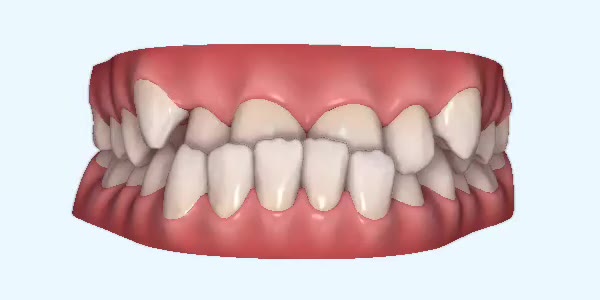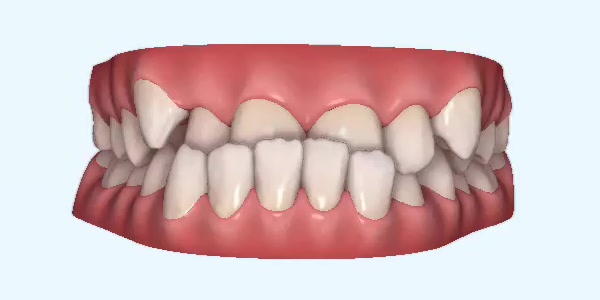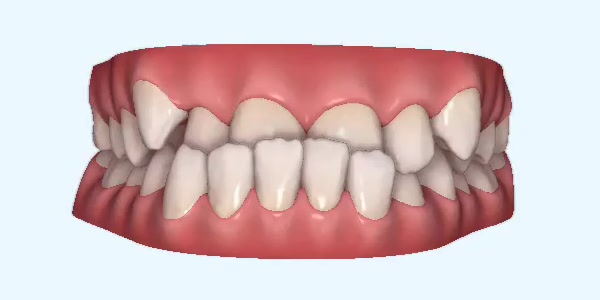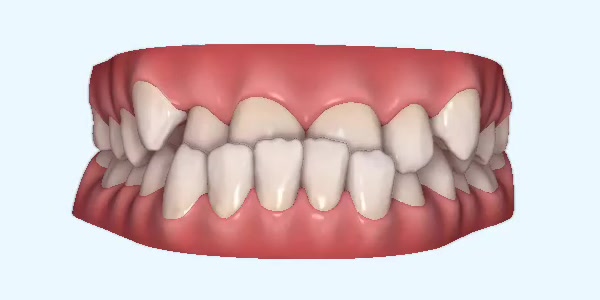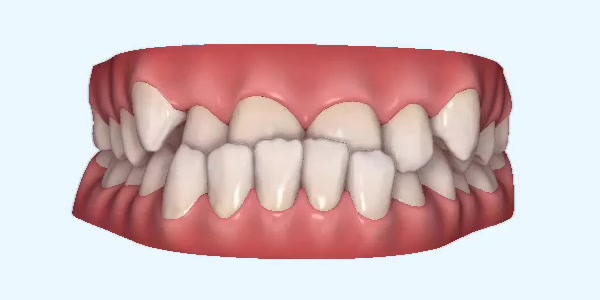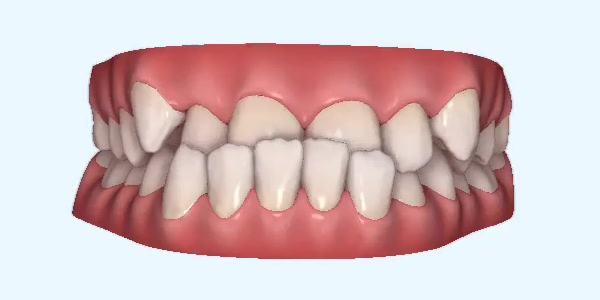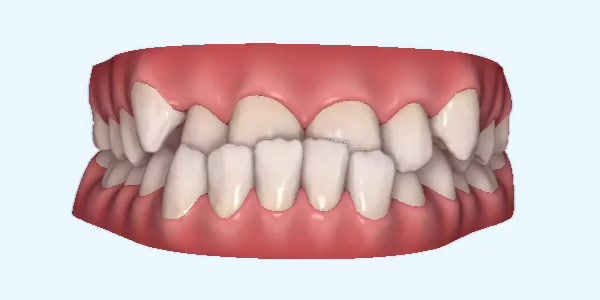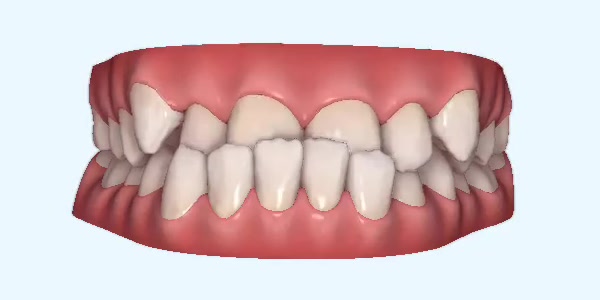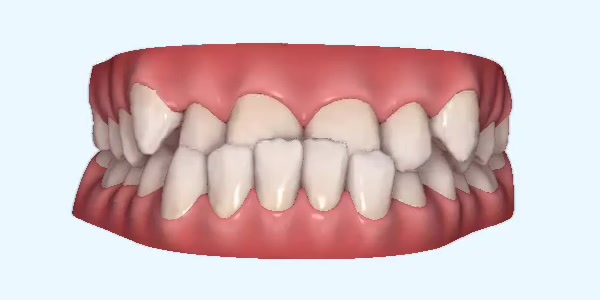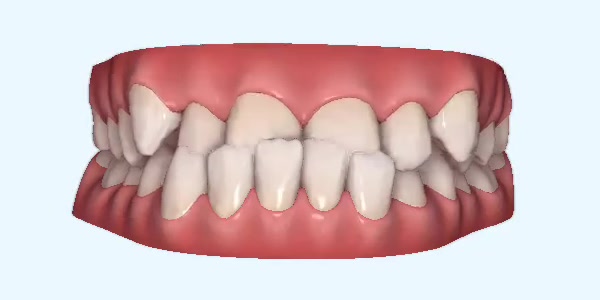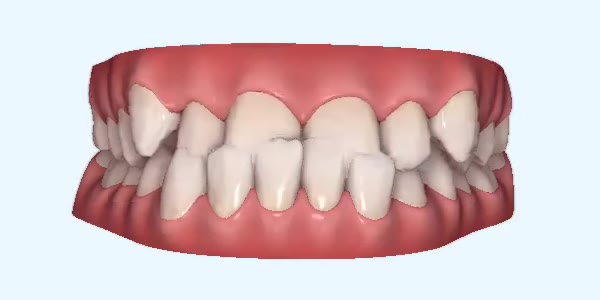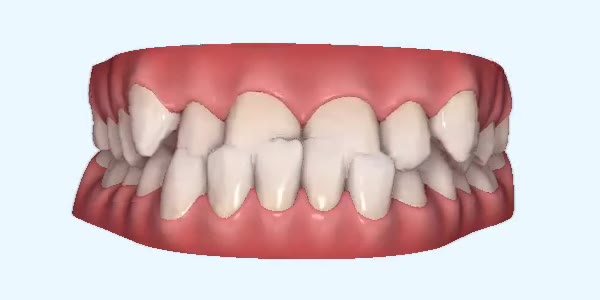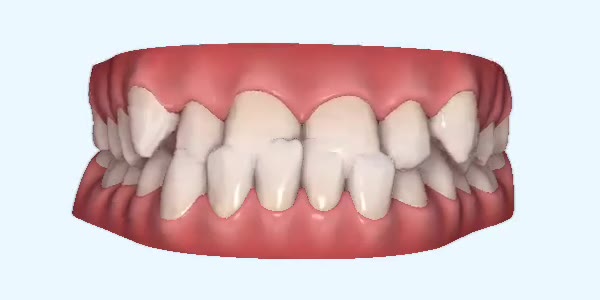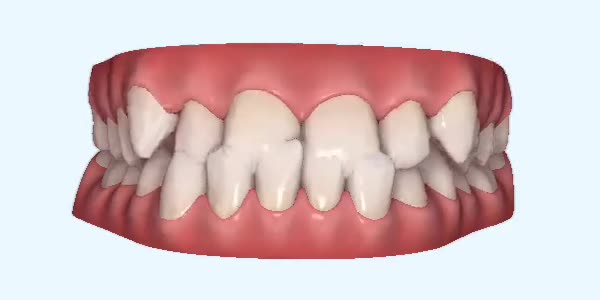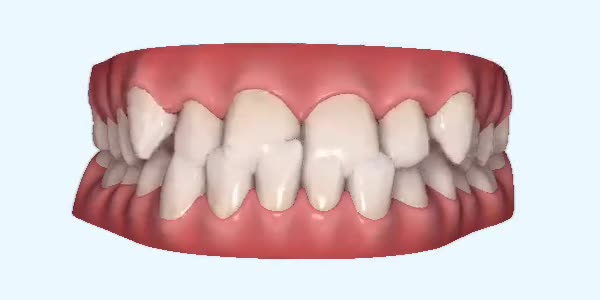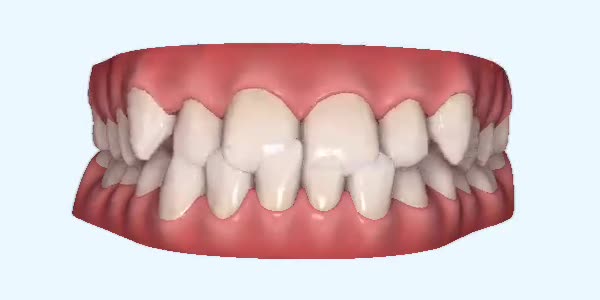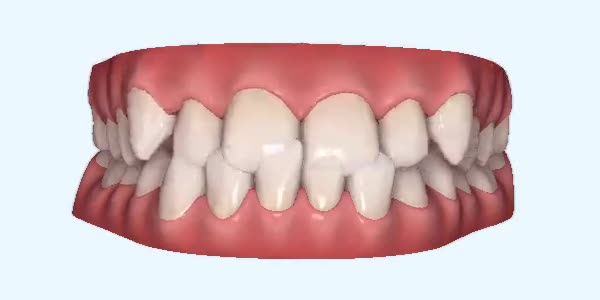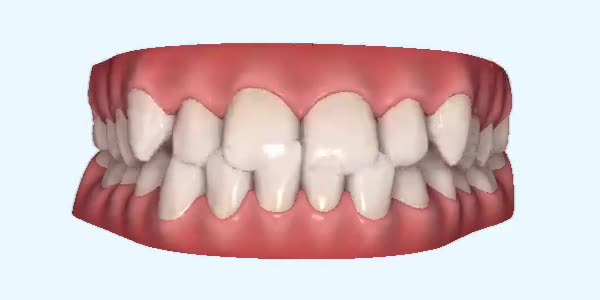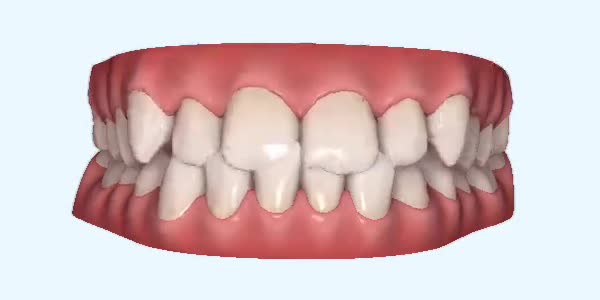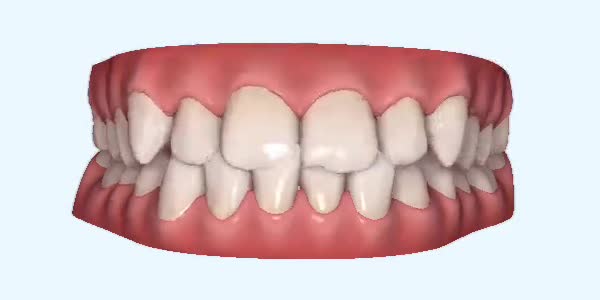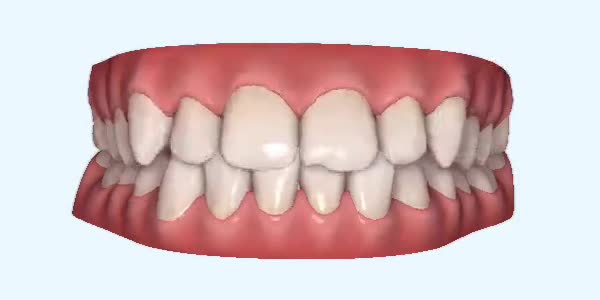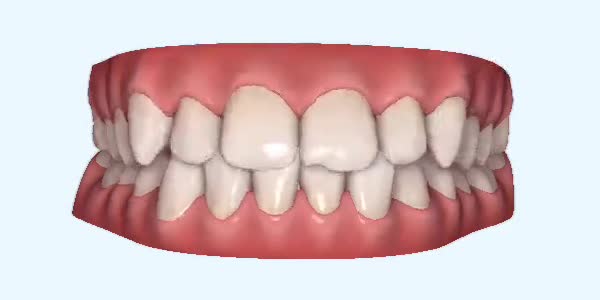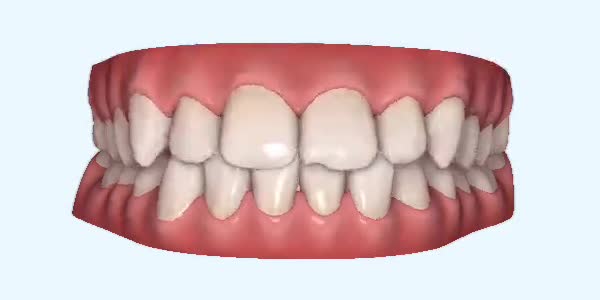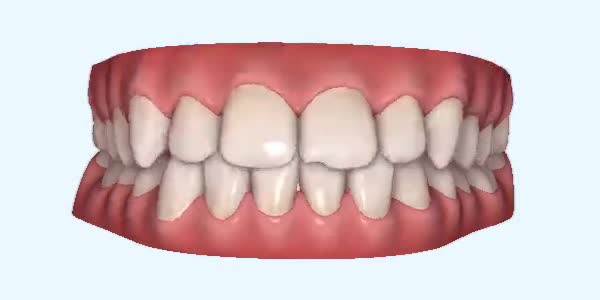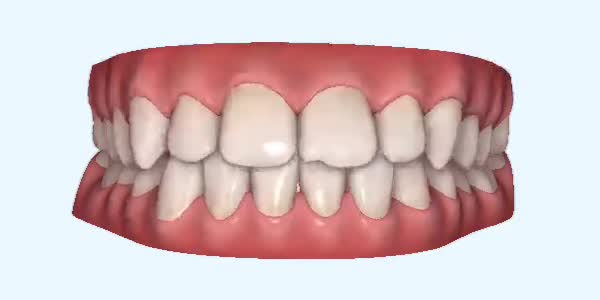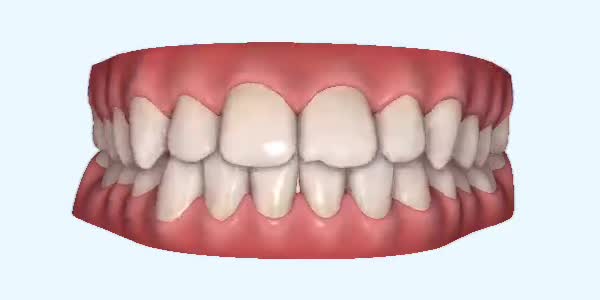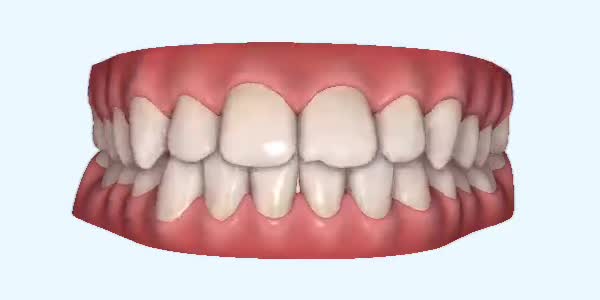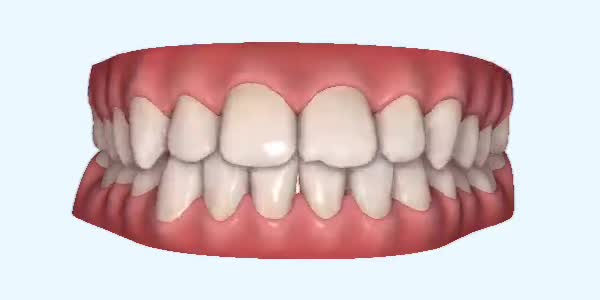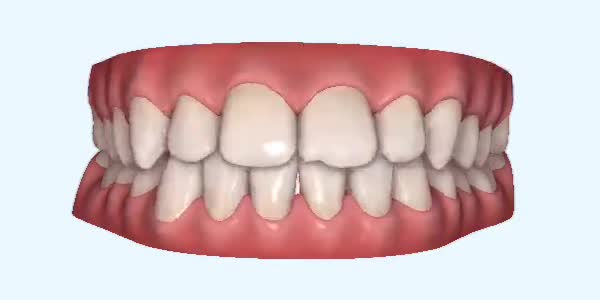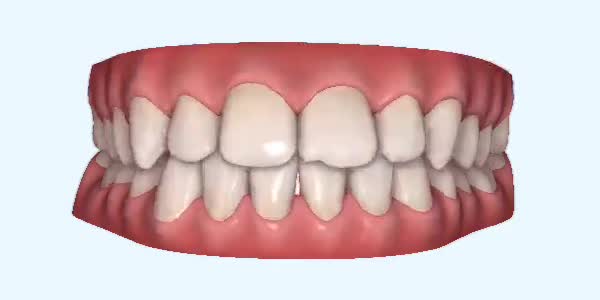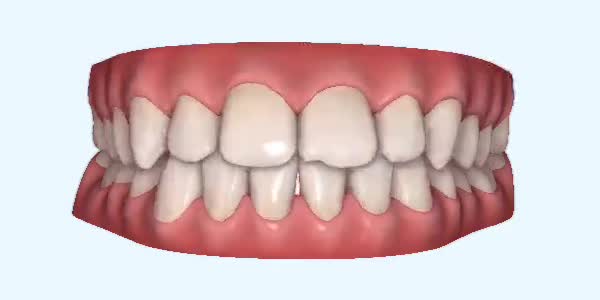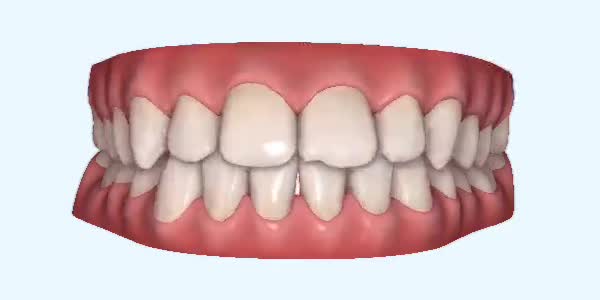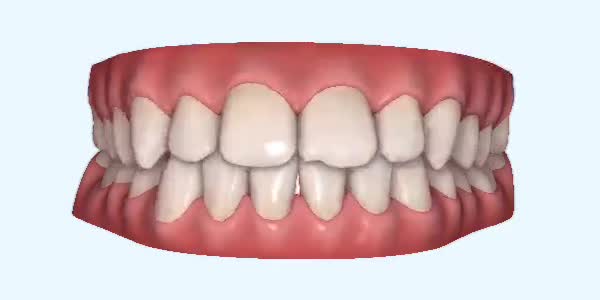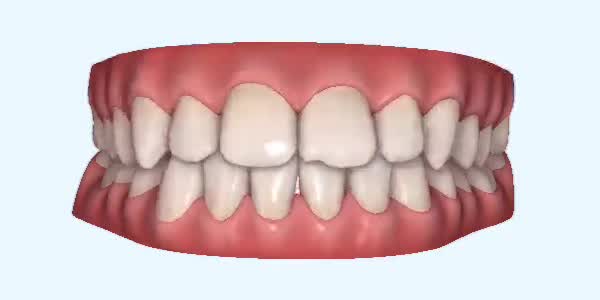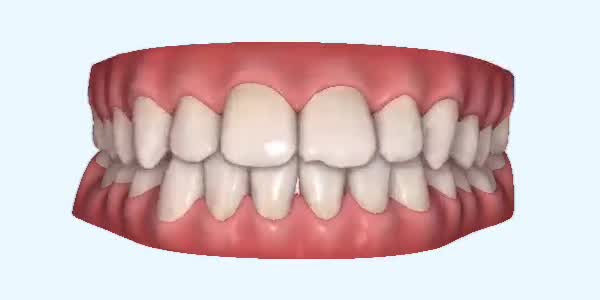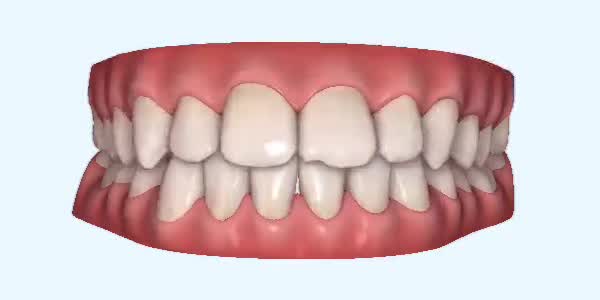 Week 1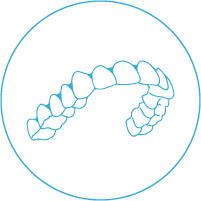 Step 3
We'll give you a series of aligners to wear every day and change at home – on average every 1-2 weeks (as directed by your Dentist). You can comfortably wear your aligners for 22 hours a day (the recommended daily wear). And because they're removable, it's easy to maintain your normal oral hygiene routine and enjoy your usual diet.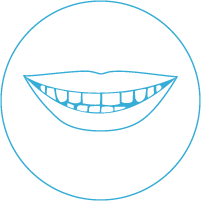 Step 4
We'll invite you back to the practice around every 4-6 weeks to monitor progress and hand over your new aligners. At the end of your treatment, you will need to wear your retainers to maintain your new smile.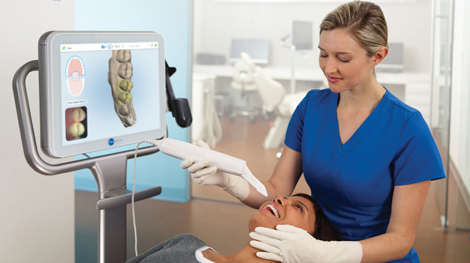 We can show patients their "digital smile" so they are able to see what their teeth would look like after orthodontic treatment even before we have started treatment, no more sticky impression material, the 3D scanner records the exact contours of the teeth while the patient can sit back and relax.
How long does Invisalign treatment take?
Each patient is unique and for this reason, treatment times are different. In general, most people enjoy a straighter smile within 12-18 months on average with Invisalign in South Harrow.
Will Invisalign fit my lifestyle?
With Invisalign, there is no need to change a thing in your daily routine. The aligners are virtually invisible and can be removed whether you wish to eat or brush your teeth through the day. Moreover, Invisalign appointments are not lengthy and can be coordinated with your schedule.
Made to move
your life.
Not disrupt it.
There's never been a better time to join the 5 million Invisalign patients who've embraced their future with a smile.
Call us on